BlueCross Healthy Place at Henry Horton State Park
Our first BlueCross Healthy Place in a Tennessee state park is a place for everyone to have fun and learn.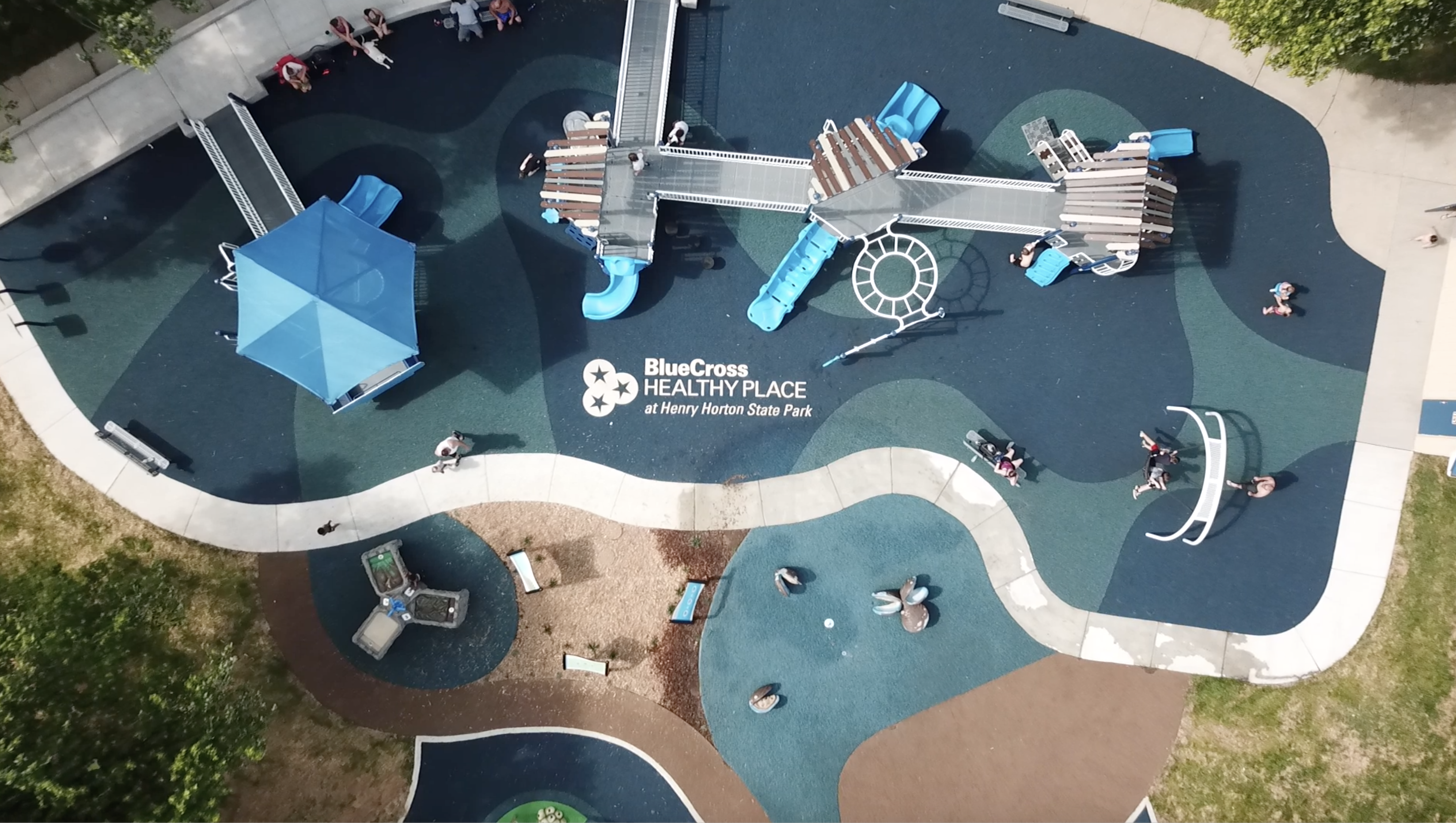 Education Meets Inclusive Fun
Henry Horton State Park is located between Chattanooga and Nashville in Chapel Hill, Tennessee. The park sits on 1,140 acres along the Duck River, one of the most biodiverse ecosystems in North America.
The BlueCross Healthy Place at Henry Horton State Park celebrates the nature and history of the region. It includes two fully accessible play areas: one for children ages 2-5 and one for children ages 5-12. Both spaces include ramp access, specially designed equipment and a soft rubber safety surface for children who use wheelchairs and other mobility devices.
Adjacent to the play areas is a discovery trail and several discovery pods designed to teach children about area wildlife and the history of the park. Features include an erosion table, elements explaining the lifecycle of a frog and a small gristmill.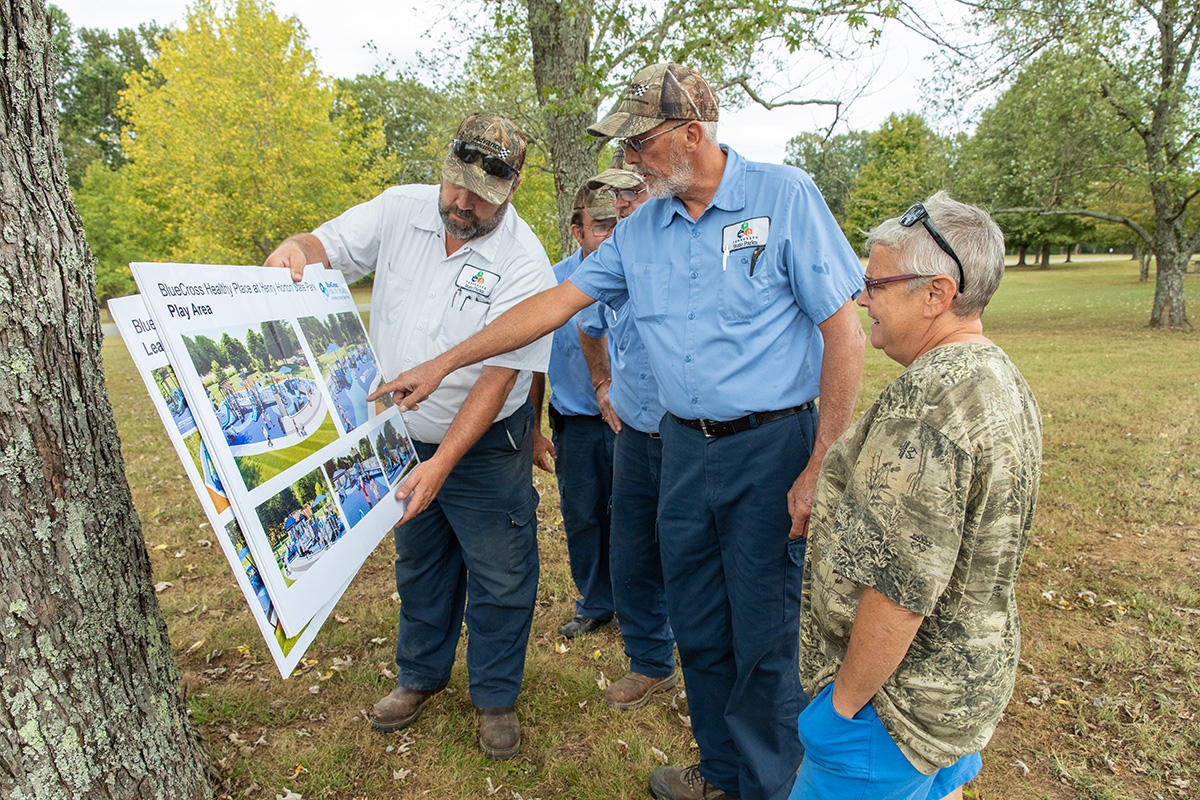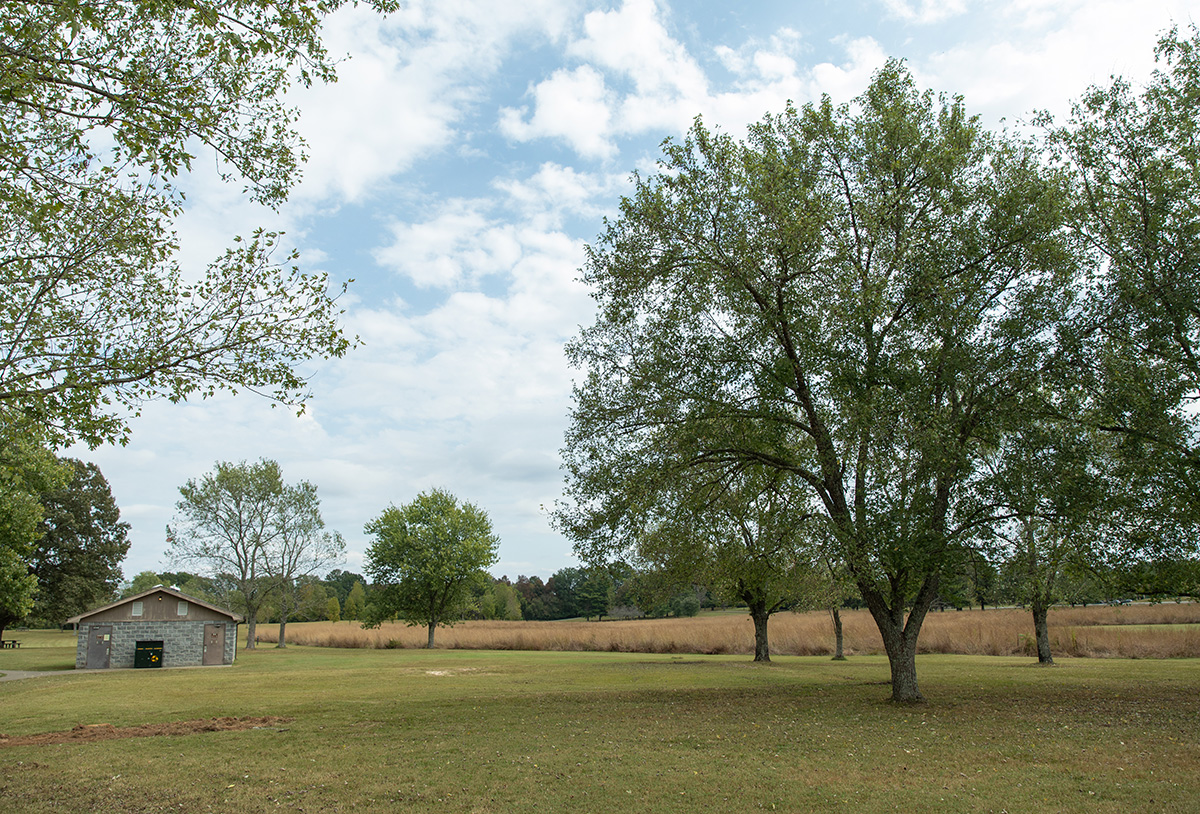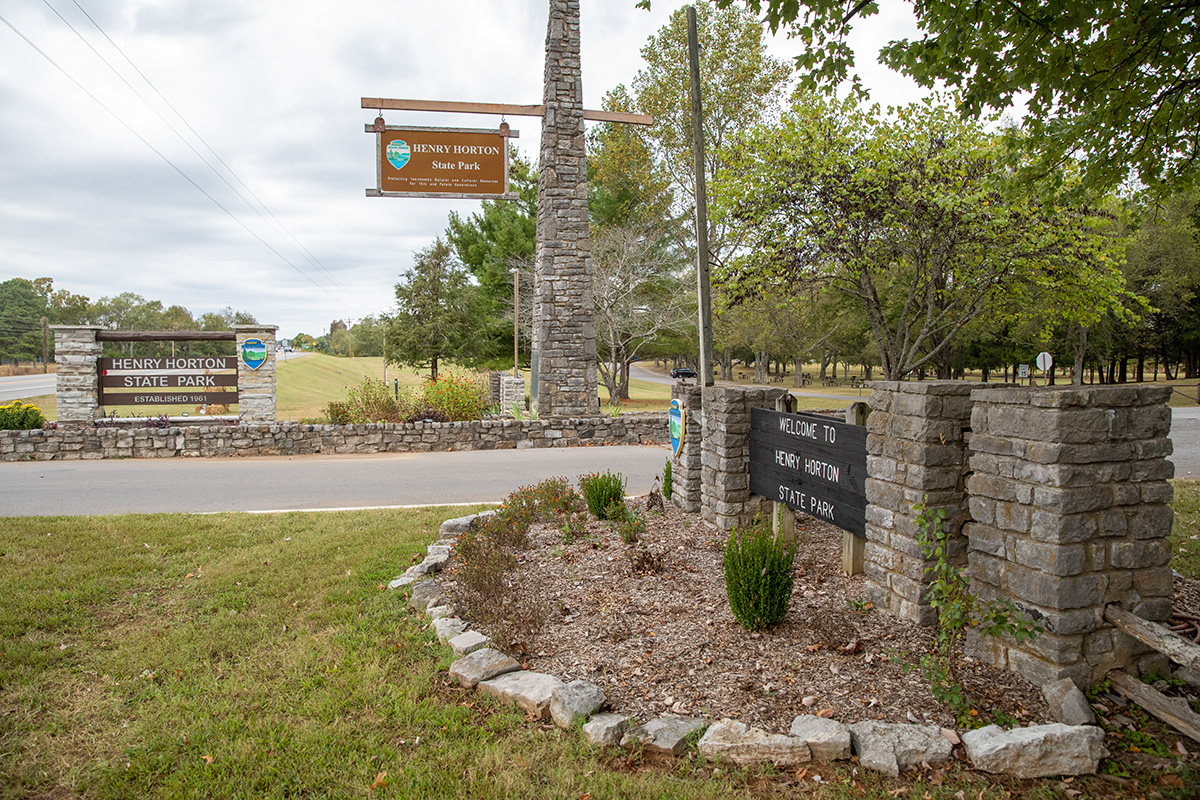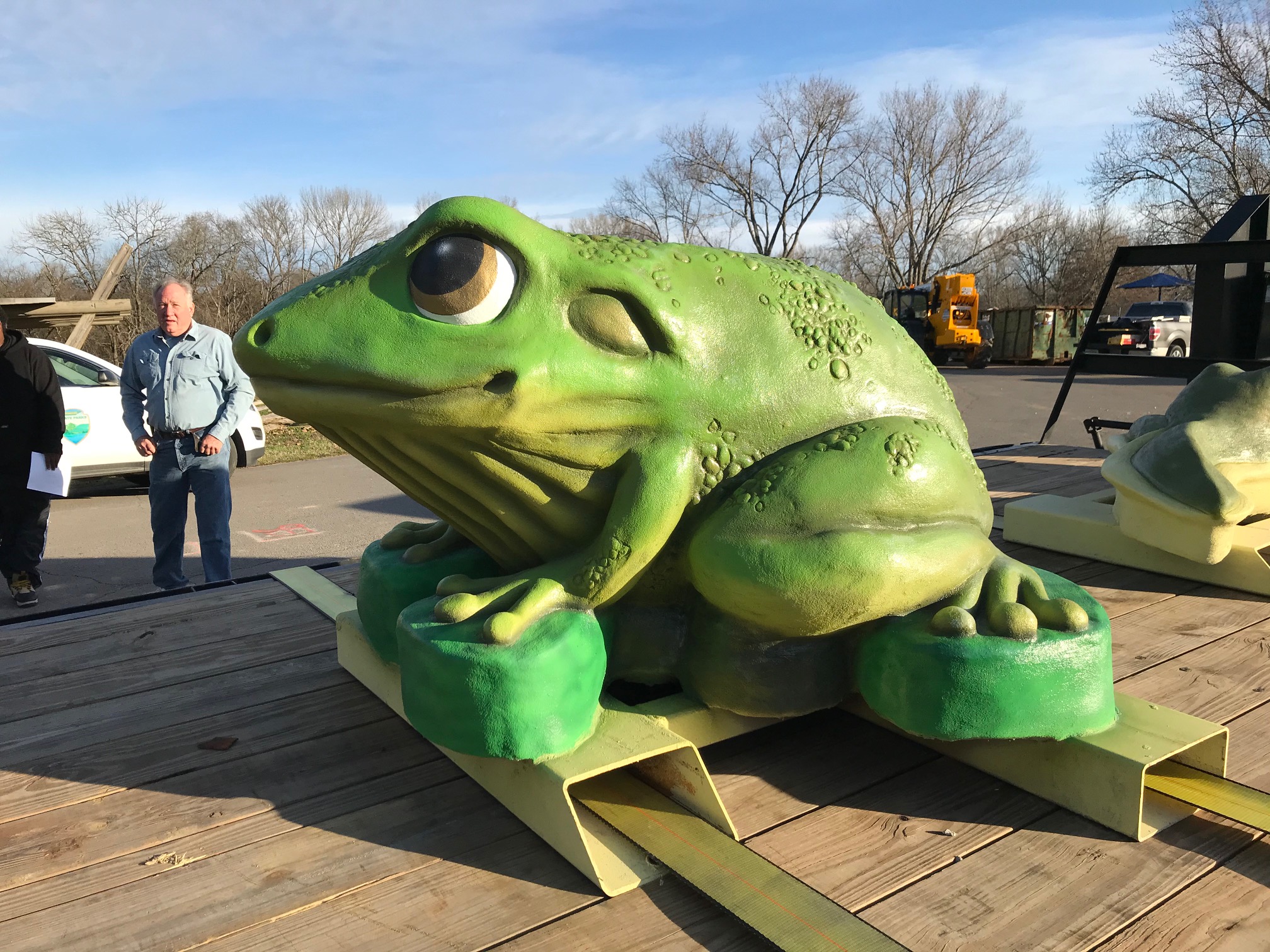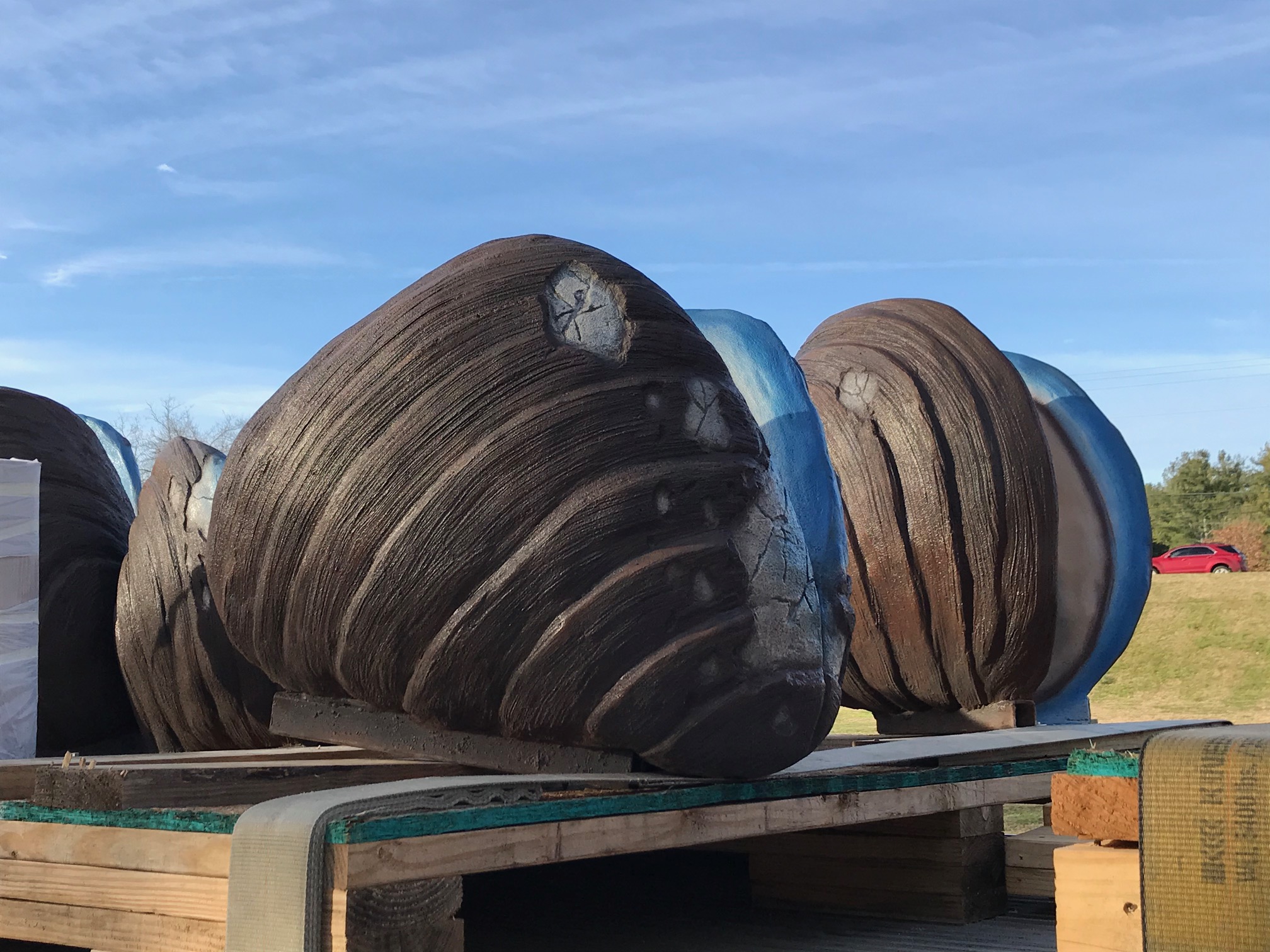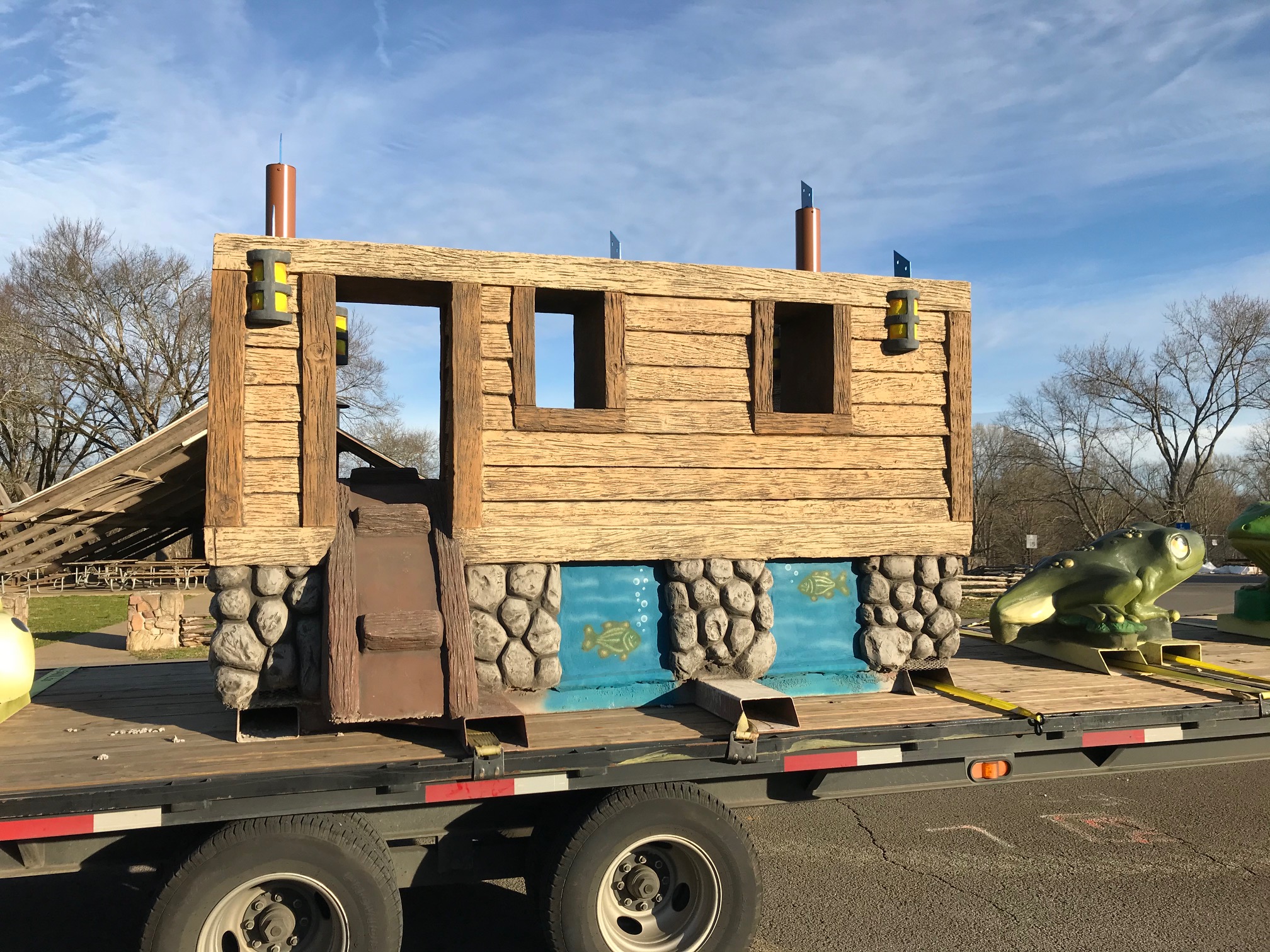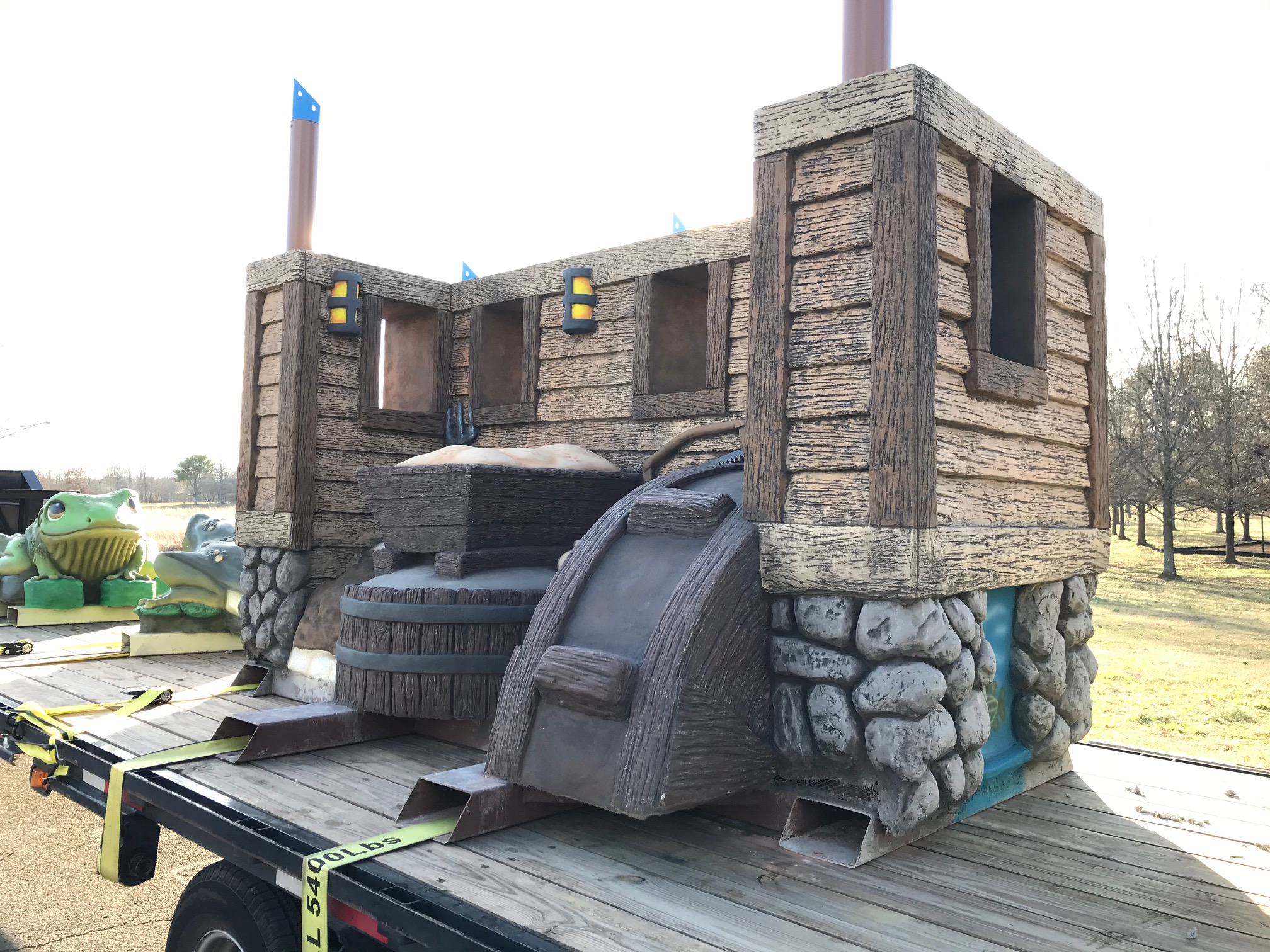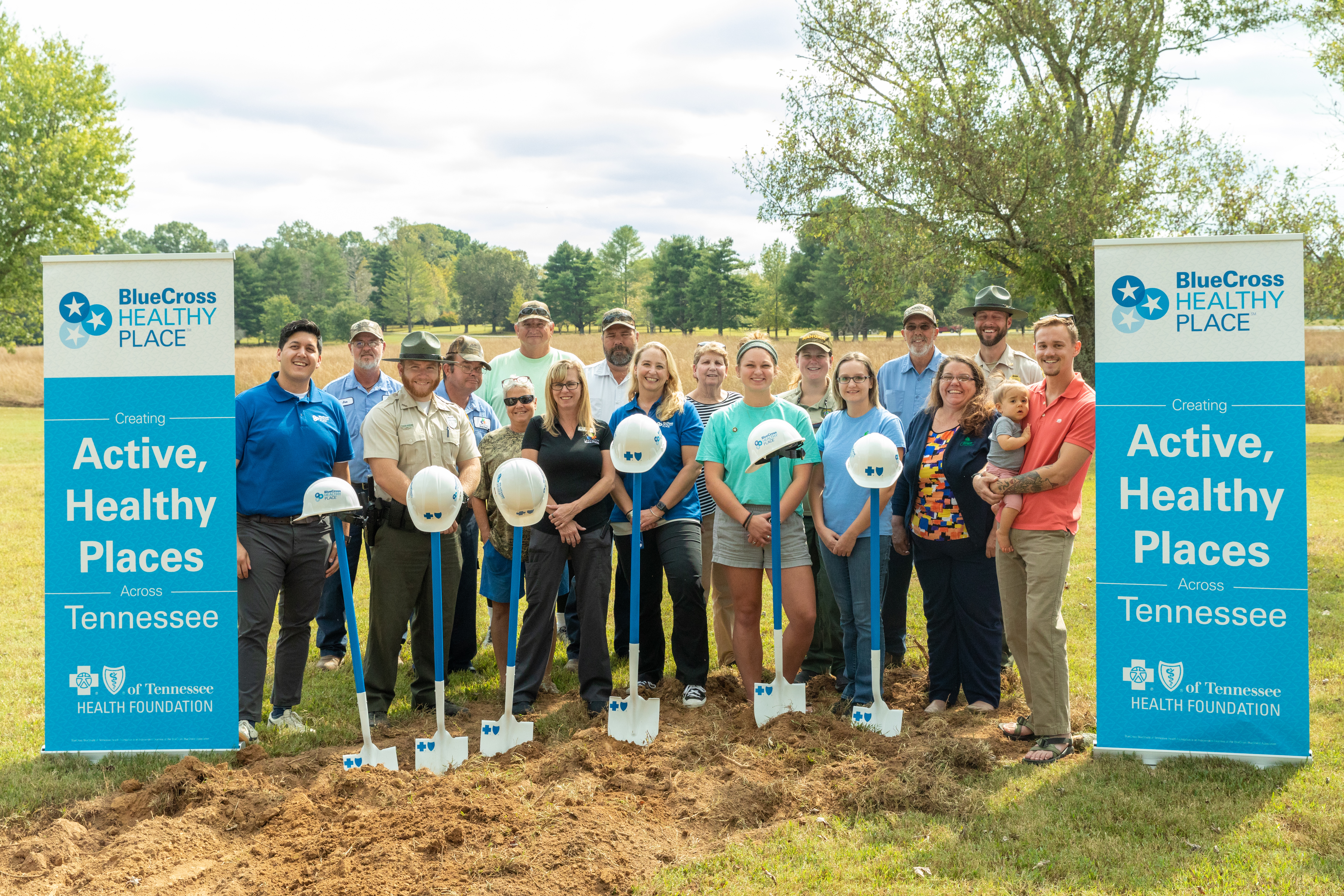 The Latest from BlueCross Insights