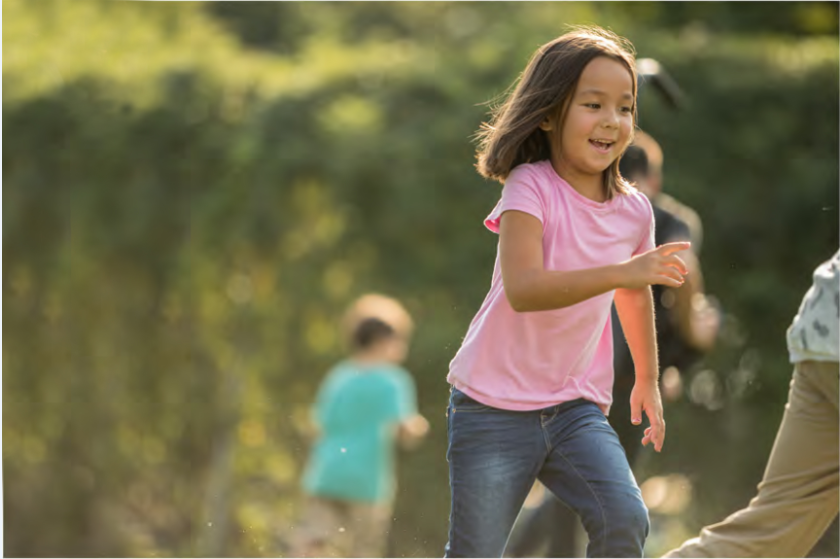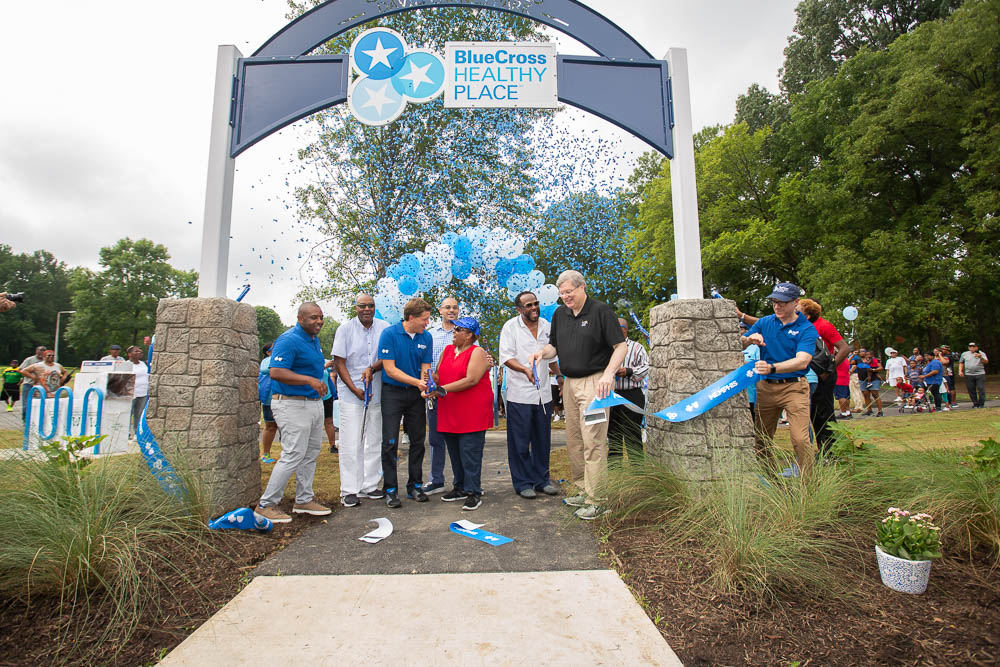 BlueCross Healthy Place at David Carnes Park
In 2019, we celebrated the grand opening of our first BlueCross Healthy Place at David Carnes Park in Memphis. The new community space features a splash pad, pavilion, multipurpose field, challenge course and playgrounds.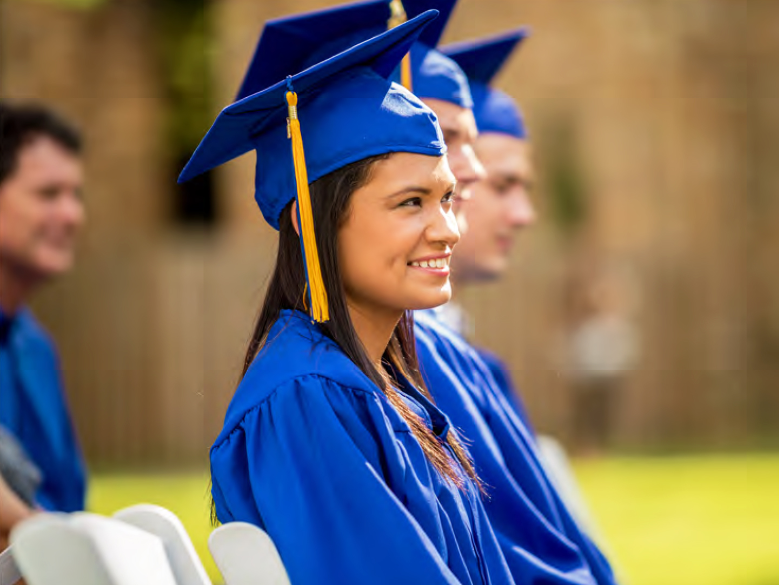 DIVERSITY AND INCLUSION
Creating opportunities for all
Our service to Tennessee extends beyond health plans. We want to set an example of inclusion that all our employees and members can be proud of. You can see that in our people, who reflect this state's wonderfully diverse population.
You also see it in our commitment to helping talented, people get the education they need to improve lives. We award BlueCross Power of We Scholarships to minority students pursuing careers in health care each year.
OUR SUSTAINABILITY PRACTICE
Doing our part for the planet
Building healthier communities includes creating a healthier environment. You'll see our commitment to sustainability throughout our offices – from the environmentally-friendly cleaning solution we use on the front door to the solar arrays on the roof.