BlueCross Community Trust – Criteria and Eligibility Guidelines
The BlueCross BlueShield of Tennessee Community Trust provides support to health-focused programs and organizations statewide. We work with non-profit partners to promote the wellbeing of our neighbors across Tennessee.
Here are the guidelines for sponsorship funding through the BlueCross BlueShield of Tennessee Community Trust.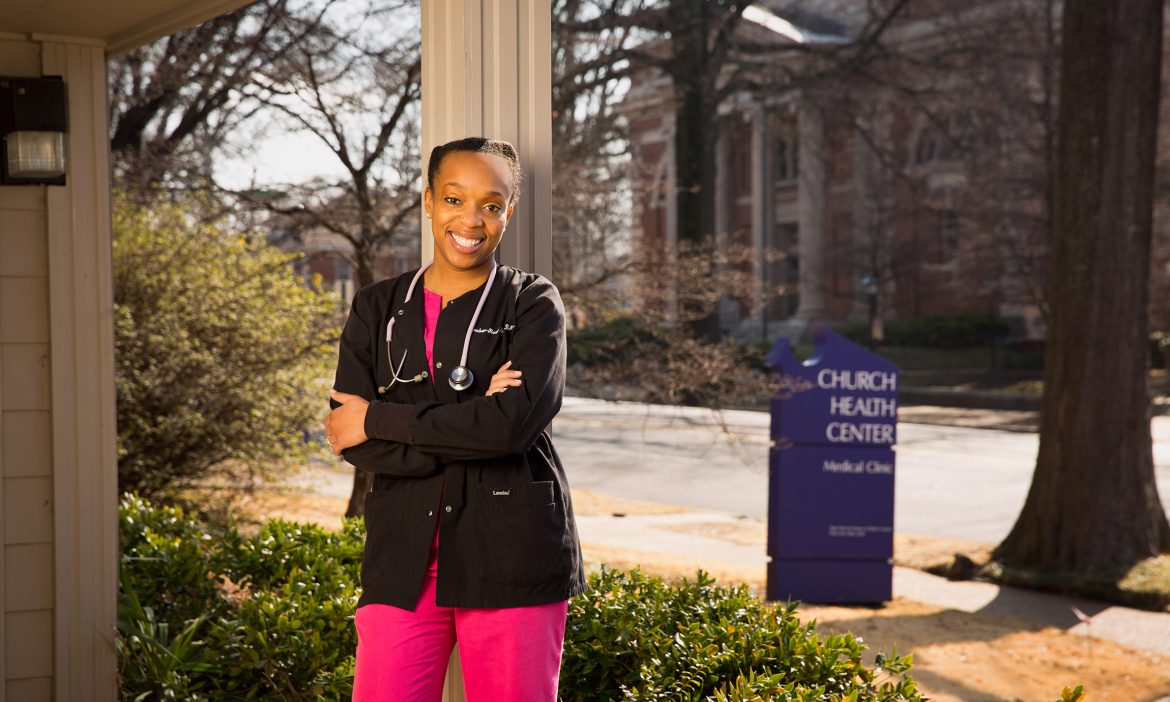 About Your Organization
We support 501(c)(3) and 501(c)(4) nonprofit organizations, state colleges and universities, as well as government agencies. We focus our trust funding into four primary areas:
Charitable clinics
Groups that provide disease prevention, early detection and treatment services
Youth health and development programs
Organizations promoting diversity and inclusion
Those guidelines help show the types of projects we'll prioritize, but it's also important to know what we are unable to provide funds for. Here are some examples:
Purchasing land
Private clubs or property
Religious programming
Individual schools
Staffing pay
The Community Trust supports organizations across Tennessee. Each submission will be reviewed for eligibility, funding priority and budget consideration. A committee will review each submission.
Community Trust applications are accepted on a biannual basis. Your event date determines the appropriate cycle in which to apply for funding. Failure to submit during the appropriate timeframe will result in resubmission by the original applicant.
November 1st Deadline: Events taking place between January and June
May 1st Deadline: Events taking place between July and December
We will not consider applications received outside of these deadlines, but we encourage community partners to apply again during the next funding cycle.
SUBMIT YOUR REQUEST
BlueCross Healthy Places
The BlueCross BlueShield of Tennessee Foundation is creating active, healthy spaces across Tennessee through the BlueCross Healthy Place program.
How to Apply