See the dental and vision plans we offer
Whether you're looking for a dental plan, a vision plan or both, we have options designed to improve your overall health.
SHOP ALL PLANS
MEDICAL, DENTAL, VISION & WELLNESS
The convenience of complete coverage
When your medical, dental, vision and wellness coverage is combined, it lets us see a bigger picture and spot potential issues early on to keep you healthier.
One team, one card
Having your medical, dental, vision and wellness all in one place means one card and one team committed to your health from head to toe.
Large Network
You have access to a wide selection of providers and retailers. So you can get care, services and products that work for you.
Our top priority is you
We have a dedicated Member Care Team that's here for you and ready to help with any questions you have about your plan, care and more.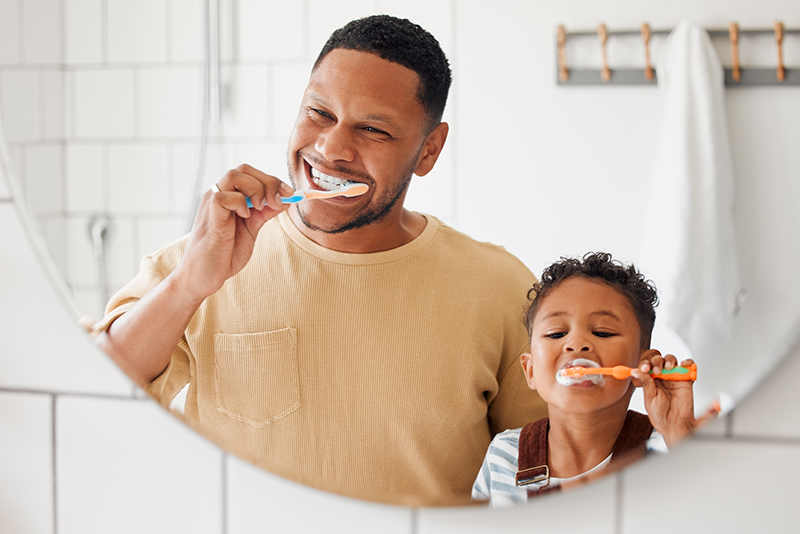 WELLTUNED BLOG FEATURED STORY
Does Dental Health Affect Overall Health?
Most of us think about our teeth and gums as separate from our general health, but doctors don't.

"Why do we think health starts at the tonsils?" asks Dr. Jason Strever, periodontist at North River Periodontics and Implants in Chattanooga. "The fact is that your oral health affects your systemic health and vice versa." Read the full story
VISIT WELLTUNED