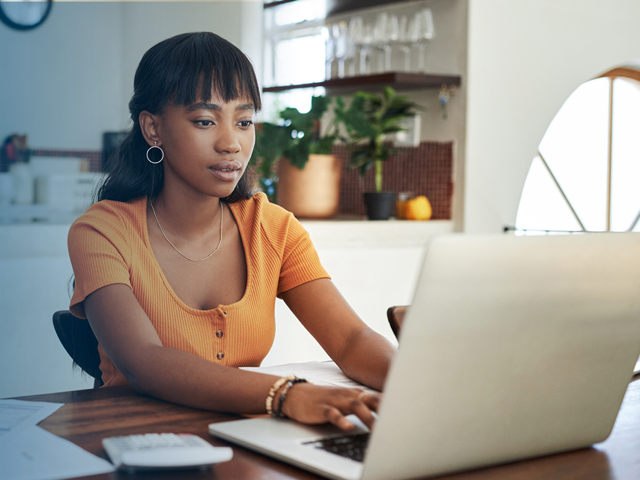 It's now easier to pay your health care costs
Members with a BlueCross plan through their employers or an online marketplace will be able to pay their health care costs from their bcbst.com account.
You can pay your doctors, specialists, or health care facilities, make full or partial payments, and use the same credit, debit, and bank accounts you always have.
To offer online payments, we're partnering with InstaMed, who will process the payments and help you keep track of your receipts.
Start using your BlueCross account for payments today!
Visit your claims page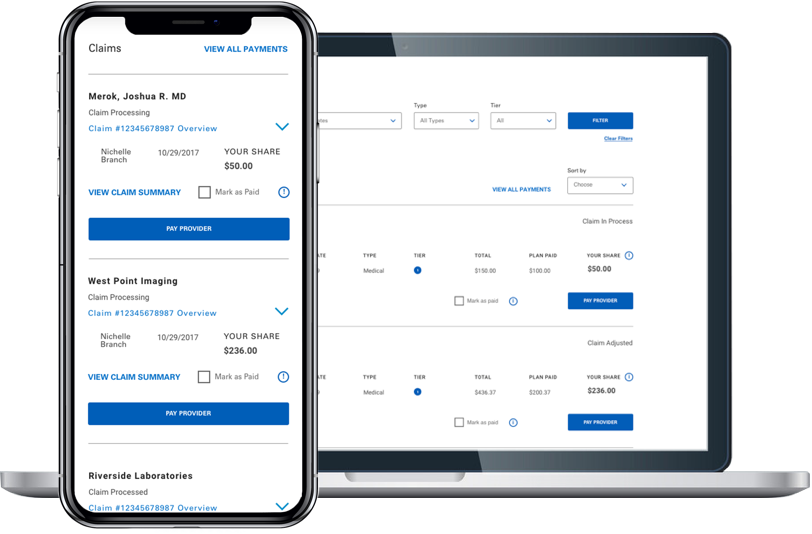 Available on BlueCross member portal through your computer or mobile device.