Henry Smith
Senior Vice President, Operations, & Chief Marketing Officer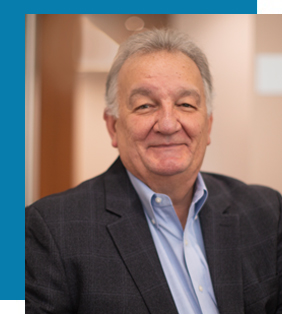 Henry Smith
Senior Vice President, Operations, & Chief Marketing Officer
As senior vice president of operations and chief marketing officer at BlueCross, Henry is responsible for strategic operations and service delivery for all commercial lines of business.
He oversees sales and account management, product development, group and member customer service, membership administration, claims administration, and commercial financial management. Henry's teams have earned BlueCross a reputation for customer service excellence.
Henry joined BlueCross in 1995 as president of the company's third-party administrator, Advanced Insurance Services, and later he became regional sales director for the Memphis office.
Before joining the company, Henry worked in a variety of finance management positions, including chief financial officer and treasurer for Fred's Inc.
Henry is community minded and has served on numerous boards and organizations, including the American Red Cross, American Heart Association and American Cancer Society. He is also a member of the National Association of Health Underwriters.
He is a graduate of the University of Memphis and is a certified public accountant.