Use Insurance
We've got you covered
We're here to help you understand your health insurance, how it works and what you might need so you can make the most of your plan.
Quick links to manage your care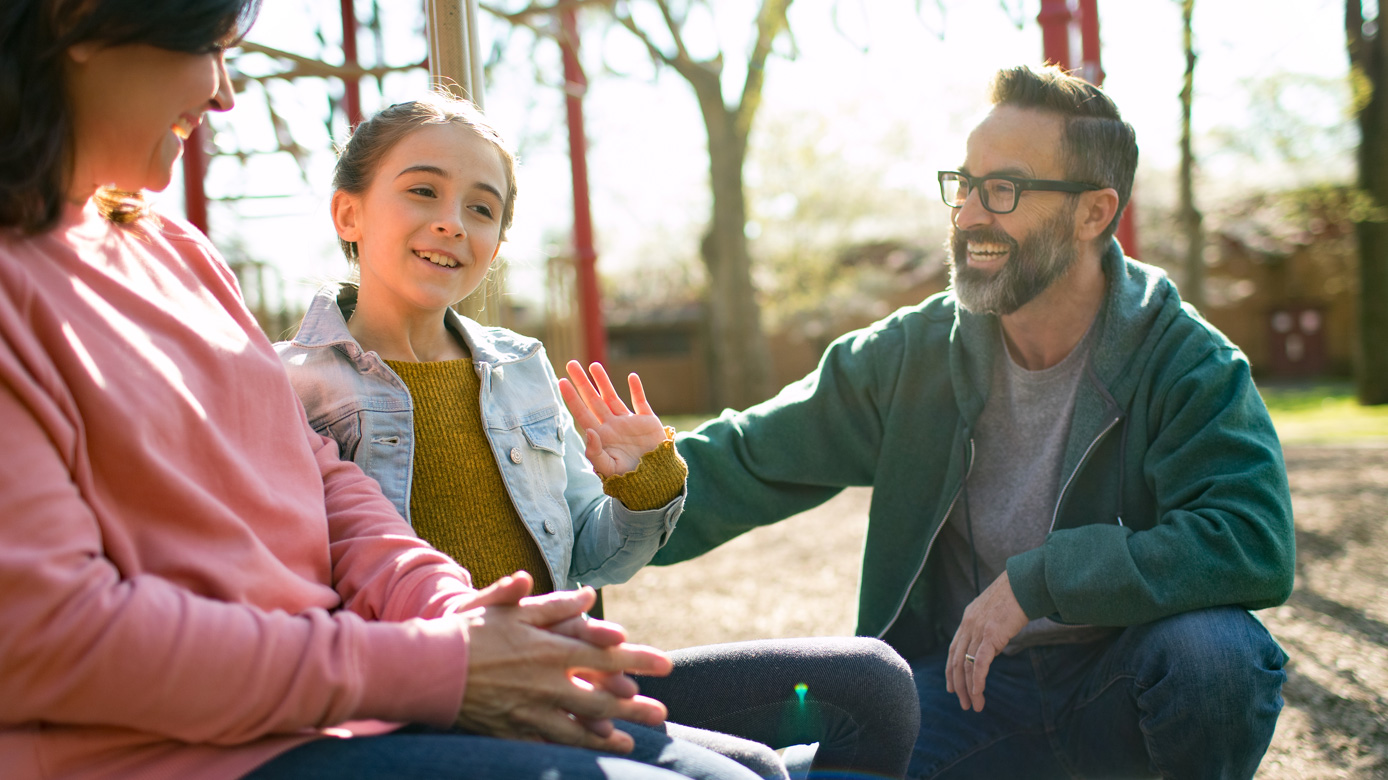 Access your plan details anytime
If you haven't already, register your account to have all of your health plan information in one secure location. You can easily access claim details, find care, estimate costs, see member discounts and more.
Register your account
First, we'll need your information as it appears on your ID card.
Member ID Card Details
+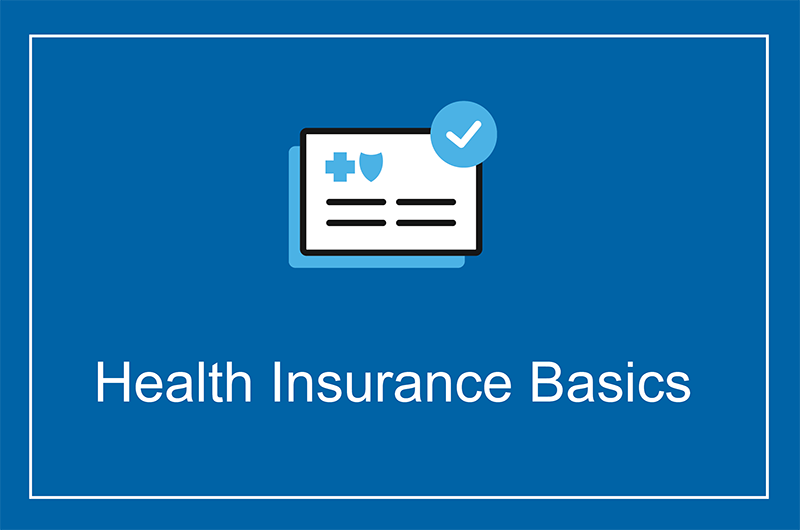 HELPFUL VIDEOS
Health insurance basics
Health insurance isn't always easy to understand, but we're here to help.
We'll walk you through:
The basics of how your plan works
What costs you might expect when you get care
How to save money while getting the care you need to stay healthy
Check out the other helpful videos in our library to learn more about your out-of-pocket costs, decide when and where to get the care that's best for you, and much more.
See more videos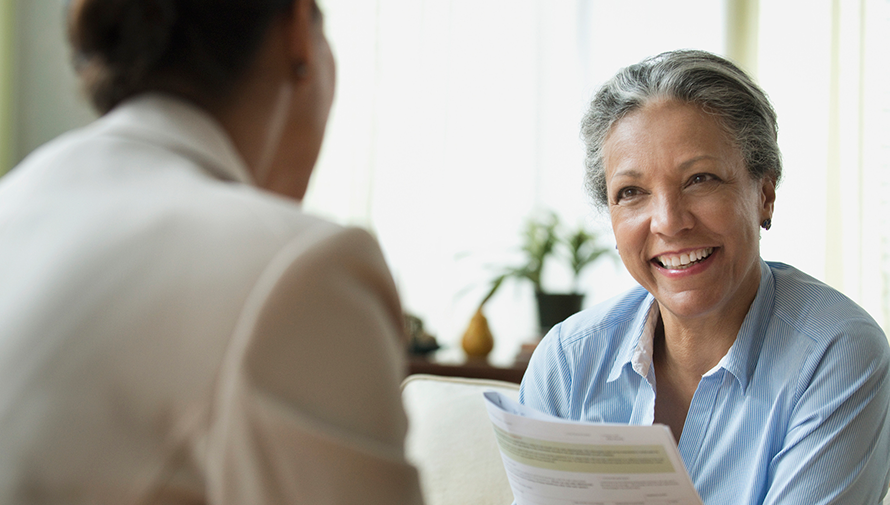 Pay your Providers
If you have an individual or employer health plan, you can easily view and pay your claims.
Log in
Know your insurance, care & rights
Let's help you find
Understanding your rights
We're here to help you get the health care you deserve, and we're committed to keeping you informed about your rights, responsibilities and the care you receive along the way.
View health care rights
As a member, you always have the right to: